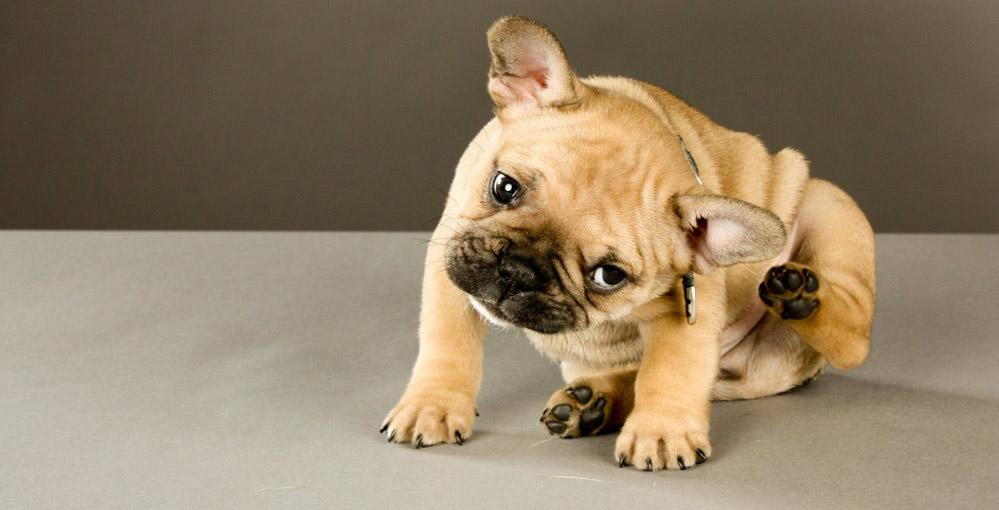 Skin problems are common in dogs. While you can treat some dog skin issues at home, others require the attention of a veterinarian. That is especially true if home remedies do not work and the problem persists for one or two weeks. At Oakland Park Animal Hospital in Oakland Park, FL, we will diagnose your dog's skin problem and provide treatment. We are here to make sure your furry friend is healthy and happy for years to come. Let's take a look at a few common skin problems for dogs.
Hot Spots
These are itchy, inflamed areas under a dog's fur. The skin is red and moist with some hair loss. Dogs usually develop hot spots on their chests, bellies, or legs. Your canine friend may also lick those areas excessively. These hot spots can become serious if left untreated, so contact our veterinarian as soon as notice a hot spot.
Extreme Shedding and Hair Loss
You might notice extra shedding in your dog throughout the year but it is not normal for your canine companion to always lose large clumps of fur. Various problems can cause this including allergies, hormonal imbalances (hypothyroidism), infections, and Cushing's disease.
Dandruff
This is not a medical condition per se, but it does require veterinary attention because dandruff can lead to serious health problems. Dandruff is usually caused by dry skin which is the result of fleas or food allergies. You may need to bathe your dog regularly with gentle shampoos that are made for pets with sensitive skin.
The Causes of Dog Skin Problems
Flea bite allergies
Environmental allergies
Ringworm
Food allergies
Poor grooming
Stress
Underlying health conditions
Diagnosis of Dog Skin Problems
To diagnose your dog's skin problem, our veterinarian will start by asking about the symptoms and when they started. We will also perform a complete physical exam. Once we determine the source of your dog's skin problem, we will create an appropriate treatment plan.
Contact Oakland Park Animal Hospital in Oakland Park, FL
As a pet owner, you should always be on the lookout for abnormalities on your dog's skin and take the appropriate action. If you are looking for a veterinarian in Oakland Park to help your dog's skin problem, call our team today at (954) 731-4228 to schedule an appointment with Dr. Ratnoff.