Pet Grooming From Your Oakland Park Veterinarian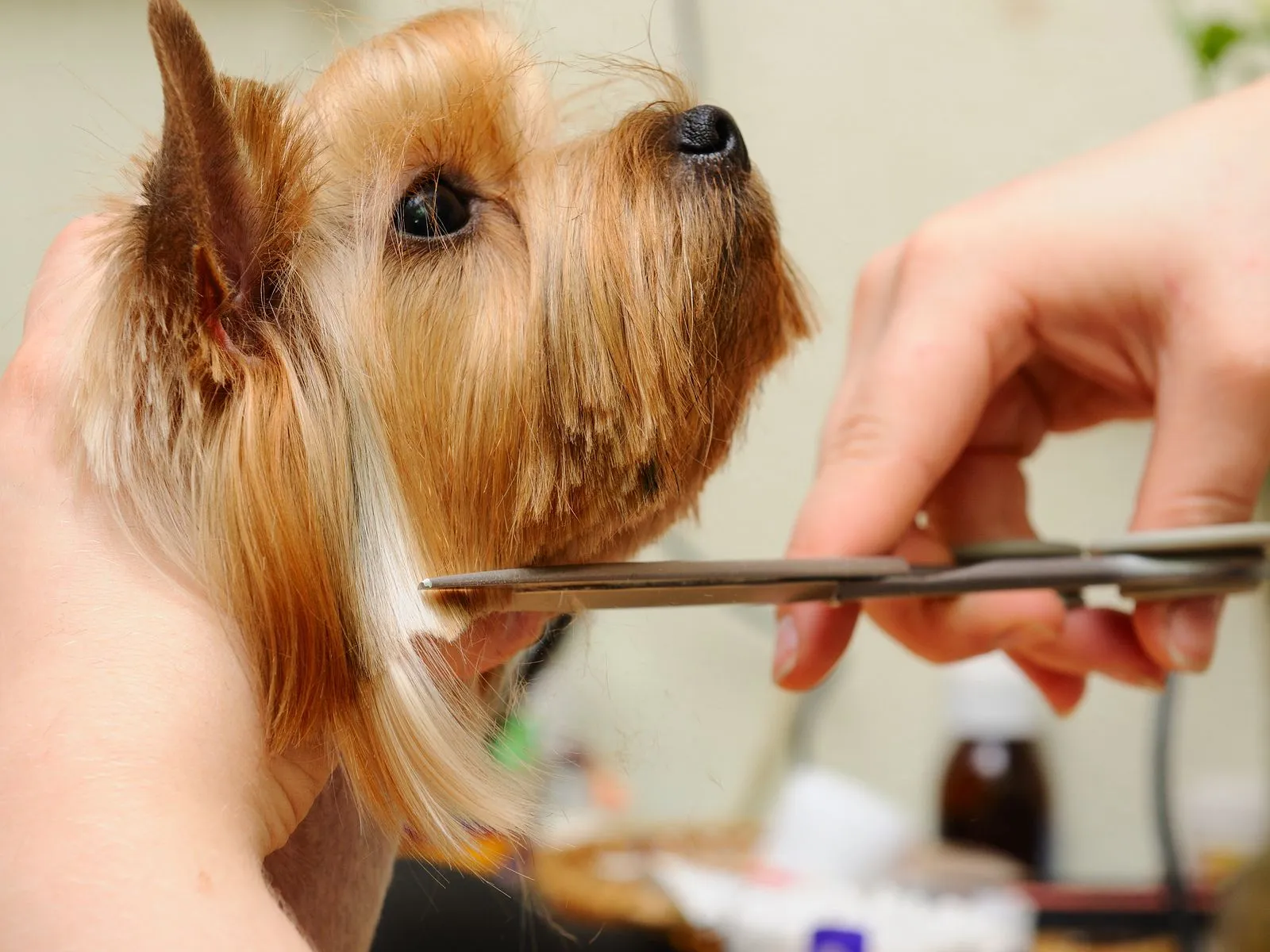 As your choice veterinarian in Oakland Park and Fort Lauderdale, our friendly and experienced team is happy to provide the highest quality veterinary care for your beloved family pets. Whether you're a first-time pet owner or you have years of experience raising pets, keeping up with preventative vet care is the best way to make sure your pets will thrive for many years to come.
Benefits of Regular Cat and Dog Grooming
Having a difficult time keeping up with regular nail trims, coat treatments, and ear cleaning? Our licensed and skilled veterinary team is here to help! Some of the most common health benefits of regular, professional grooming include:
Proper Grooming – Professional veterinarian grooming means that your family pets will walk away looking great without any serious discomfort or injuries. We take the time to not only wash and cut their fur to your specifications but we also examine the coat and skin, paws and more to ensure that your pet is healthy.
Pain-Free Nail Trimming – Dogs should have their nails trimmed once a month and this can often lead to a negative experience for everyone involved. To help make sure your dogs and cats have healthy paws and nails, our friendly team can handle the trimming for you and make sure your pets are safe and injury-free.
Early Warning Signs – With regular grooming appointments, we have a better chance of catching and identifying common health conditions early on. If we notice any abnormalities like lumps, rashes, skin discoloration or bald patches, we will quickly examine your pet further to rule out any common diseases.
Education – With professional grooming, we are able to observe your pet's skin, coat, nails, and oral health and make recommendations accordingly. For example, if we notice dry and flaky skin, we may recommend a few dietary changes that can help to improve their coat.
We want to make sure that your pet feels comfortable and relaxed during their grooming appointment. We will begin by completing a thorough examination of your pet's coat, skin, nails, paws, teeth, and gums to make sure they are ready for a bath and a haircut. Our bathing services include medical dips, shampooing and conditioning treatments. We also offer nail trimming, brush outs, shave downs, anal gland expression and more.
How Frequently Should My Pet Be Groomed?
Your pet's grooming needs can vary. For example, a long-haired dog that spends time outdoors may need to make more regular visits than an indoor-only, short-hair breed. After an initial consultation, we will work with you to determine a grooming schedule that fits your pet's lifestyle and wellness needs.
Does My Cat Need Professional Grooming?
Yes! Even though cats are able to care for their coats on their own, they can still benefit from regular grooming appointments. In addition to safe nail trimming, we can help to properly remove any lasting dirt and prevent hairballs.
Is Professional Grooming Necessary?
While you may feel comfortable bathing your pet on your own, professional care including nail trimming and anal gland expressing can be very difficult to perform. Keep your pet and yourself free from injury by putting your trust in our professional team.
Schedule an Appointment with Your Oakland Park Veterinarian
At Oakland Park Animal Hospital, we offer a full range of veterinarian services that include cat and dog grooming. Call (954) 731-4228 or visit us online today to schedule a grooming appointment and help keep your pets looking and feeling great!