Your Source for Heartworm Treatment in Fort Lauderdale and Oakland Park
Pets are vulnerable to a wide range of parasites in the course of their lives -- but heartworm is no ordinary parasitic infestation, and it can shorten the course of your pet's life significantly. While prevention is always the best strategy for dealing with these potentially deadly worms, dogs (but not cats) can be successfully treated for heartworm. Our veterinarian at Oakland Park Animal Hospital, Dr. Ratnoff, can evaluate your pet's condition, administer preventative medications to get rid of immature worms and then proceed with treatment to kill the adult worms as well.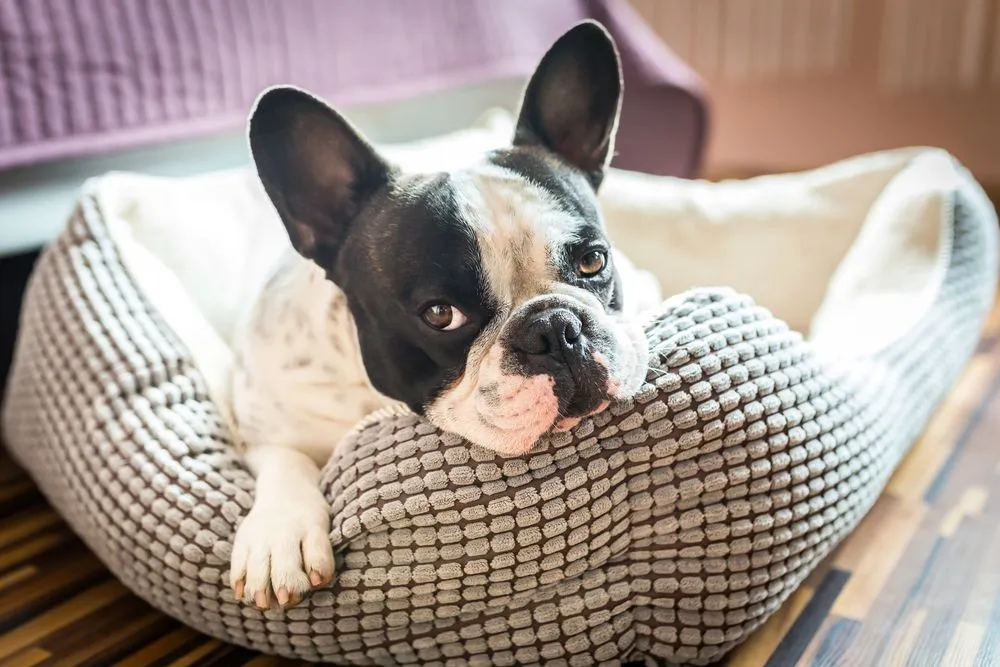 The Heartbreak of Heartworm
Heartworm passes from host to host through a somewhat complicated cycle. An infected animal carries immature worms called microfilaria in the bloodstream. These microfilaria are transferred to mosquitos that drink the blood. When the mosquito bites another animal, the tiny worms are injected into the body. Heartworms grow slowly over a period of years, reaching a foot in length inside the host animal's heart, lungs and blood vessels. The resulting cardiorespiratory and circulatory damage can eventually cause death.
Heartworm manifests itself differently in different species. Dogs may experience a slow decline into listlessness, breathing problems and other symptoms. Cats may show few significant symptoms for a long time and then suddenly go into fatal respiratory failure.
Treatment Options at Oakland Park Animal Hospital
Unfortunately, heartworm in cats currently cannot be treated without unacceptable risks. That's because when heartworms exit a cat's body, a fatal toxic reaction may result. But heartworms only live for a couple of years in cats, so our vet can treat respiratory problems and other complications during that time in the hopes that the worms will die off. The current impossibility of removing heartworm infestations in cats safely makes it that much more critical to begin preventative medications as earlin life as possible.
Dogs have more options where heartworm treatment is concerned, although the process can still prove lengthy and complex. Since only adult heartworms will be affected by the treatment, our veterinarian must first administer a course of preventative medications to kill off all the immature heartworms in the body. At the same time, we will try to stabilize your pet's baseline health. You may need to restrict your pet's activity during this period, since exercise can accelerate the damage produced by the infestation.
The actual heartworm treatment consists of several injections of a drug called Immiticide. The cycle of injections takes 60 days to complete. Our vet will then run tests to make sure the heartworm infestation is completely eliminated. You'll want to get your pet on preventative medications as soon afterward as possible to keep this problem from returning.
Talk to Our Fort Lauderdale and Oakland Park Veterinarian About Your Pet's Heartworm
Don't let heartworm take your beloved pet away from you. Contact Oakland Park Animal Hospital at (954) 731-4228 to learn more about this condition and discuss treatment options with our veterinarian!