Dehydration and heatstroke are serious conditions that require intervention. If your pet is suffering from a temperature-related problem, contact Oakland Park Animal Hospital to make an appointment with our veterinarian. Below is information about why it is critical to keep your pet hydrated, how to protect your pet during excessive temperature conditions, and the signs that indicate a trip to a veterinarian is necessary.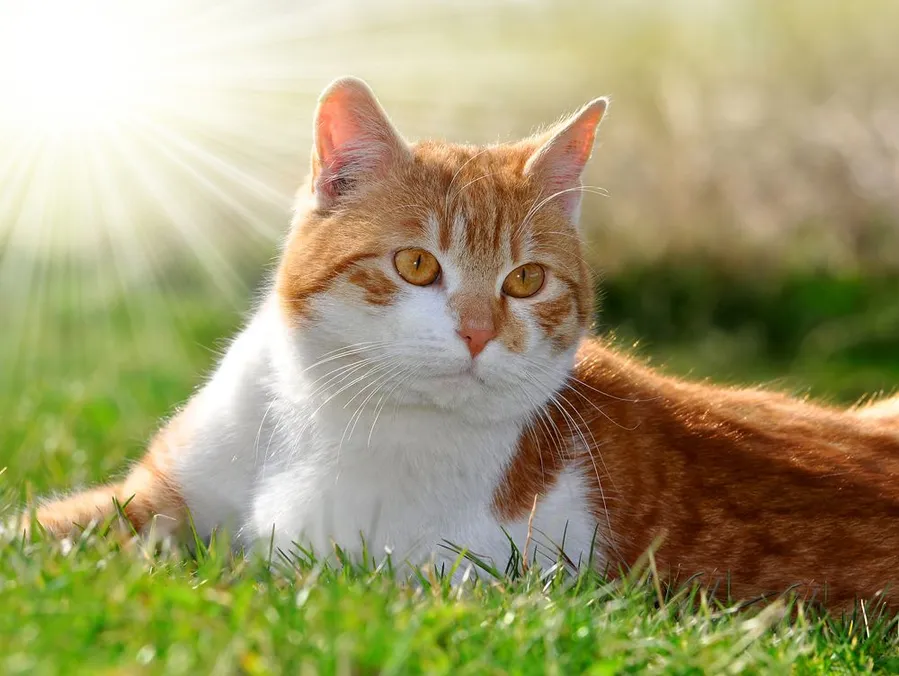 Keep Your Pet Hydrated
If you do not keep your dog or cat hydrated when temperatures rise, they can easily suffer from the lack of moisture in their bodies. Moisture aids in keeping muscles from seizing up. It also helps to cool the body effectively. Failing to hydrate your pet will lead to overheating of the body, which in turn will lead to dehydration and eventually heat stroke. These conditions can lead to the death of a pet if they are not treated immediately.
Protect Your Pet When Temperatures Rise
It is important to stay on top of weather conditions so you know when excessive temperatures are expected. This way you can keep your pet indoors when outdoor temperatures are going to be high. Make sure to keep your pet's water bowl filled at all times. This way they will have a readily-available source of moisture to keep their body cool. Use air conditioning or fans to help cool the air in your home. Do not encourage your pet to exercise when temperatures are expected to rise. Instead, let your pet rest as much as possible until the temperature drops.
When to Seek Help from our Veterinarian
Knowing the signs of dehydration and heatstroke will help get your pet the care it needs without delay. A pet suffering from dehydration will likely look around for a source of water to drink. You may notice your pet is panting more in an effort to cool down its body. Heatstroke is recognized when a dog or cat has difficulty walking around during excessive temperatures, and they appear dizzy or disoriented. Your pet may also be extremely lethargic and have difficulty breathing. These signs indicate the need for immediate care from our veterinarian.
Contact Oakland Park Animal Hospital if your pet is displaying signs of a heat-related problem. Call our veterinarian today at (954) 731-4228 to set up an appointment for an evaluation. If it is an emergency, call us immediately so that we can be ready for your arrival.