Many pet owners consider their dogs and cats as part of the family. Your pet will start to have different health issues after a number of years, just like a human would. At Oakland Park Animal Hospital we treat many senior pets, and their owners like to keep themselves informed. Here are some of the most common questions we get: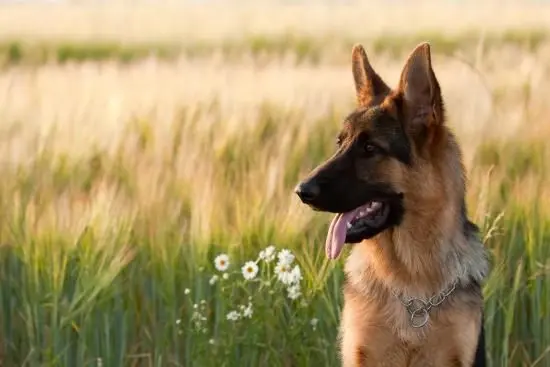 How Old is a Senior Pet?
There is no specific age at which your pet becomes a "senior citizen," but in most cases we consider cats and small dogs senior at the age of 7. Larger dogs don't live as long, so we treat them as seniors when they turn 6.
Should I Keep Exercising My Senior Pet?
Exercise is important for your pet at any age. You may have to adjust the length and frequency of the exercise sessions as your pet gets older. Swimming and slower walks are more appropriate than frequent jogging or chasing after balls for hours. Always take your cues from your pet's behavior.
What are the Most Common Physical Changes in Senior Pets?
The most common problem our veterinarian sees in senior pets is dental disease. The best way to prevent this is to follow a good dental cleaning program throughout your pet's life. This should include regular checkups, weekly tooth brushing and professional teeth cleaning when it's needed.
What About My Senior Pet's Diet?
Older pets slow down naturally as the years go by, so they don't burn off as many calories as they did when they were young. Obesity is a growing problem in the pet community. Talk with our vet during your pet's regular wellness exam to find out the best way to feed your pet while avoiding adding excess weight.
How Will My Pet's Skin and Coat Change as it Ages?
All animals tend to have thinner hair or fur as they age, as well as getting gray hairs. Your dog will develop a gray muzzle as it gets older. If your pet has a dull and thinning coat and our veterinarian doesn't find any contributing causes, he may recommend a supplement to add to your pet's diet. In addition, your pet's skin will become thinner and easier to tear. Inspect your pet regularly to look for cuts and scrapes as well as lumps under the skin.
Can Senior Pets get Senile?
Older pets can develop cognitive problems just like humans can. If your dog develops Cognitive Canine Disfunction, it can exhibit a range of symptoms such as change of sleep patterns, confusion, loss of housetraining and decrease in attention. If you see these symptoms in your pet, tell our vet on your next visit. There are treatments we can administer that can help.
Getting older is a natural part of life, and this includes your furry family members. With some common sense and the right veterinary care, your pet can live a long and healthy life with you. That care includes regular trips for veterinary wellness care. Call our office at (954) 731-4228 for an appointment.